AWS API Gateway
Stripe
React
Node.js
MongoDB
SVG.js
StickerJunkie
ByegavaS auhsoJ

Duration

6 Months

Role

Project Lead & Full Stack Engineer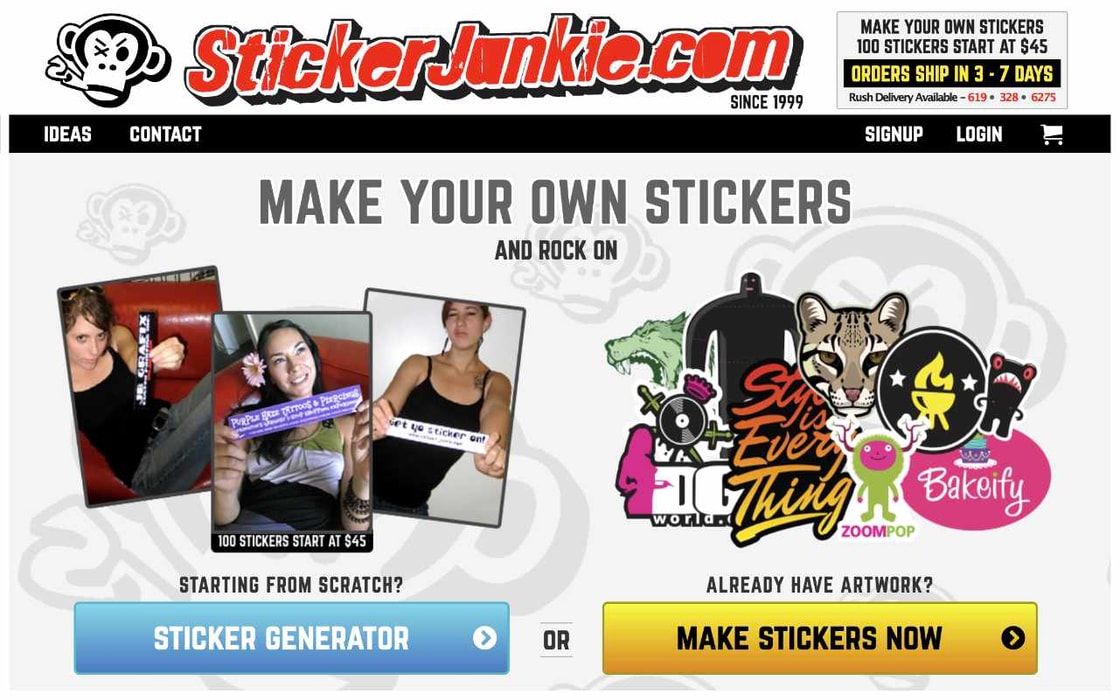 Project Overview
StickerJunkie is a company that provides custom sticker printing services. The project involved building the entire platform, which includes both the client-facing ecommerce side and the admin management side. One of the key components was creating a custom sticker generator using SVG and JavaScript. View the project at stickerjunkie.com.
Key Roles
Acted as project lead for the UX team and was responsible for handling the backend and DevOps aspects of the project.
Collaborated closely with the client to design and build the generator demonstrating my skill in translating a vision into a complex component.
Implemented a custom marketing platform designed to generate dynamic per-subscriber content.
Tech Stack
AWS API Gateway, Stripe, React, Node.js, MongoDB, SVG.js
Stay Tuned
Want to become a Next.js pro?
The best articles, links and news related to web development delivered once a week to your inbox.